Learn your options for financial aid.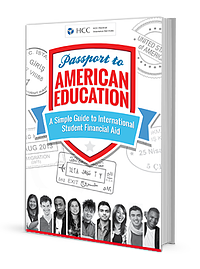 The cost of studying in the US doesn't have to keep you from making your dream come true. Get your free Guide to International Student Financial Aid to learn all your options for paying for your study abroad.


Guide Benefits
---
Learn 5 options for funding your studies





Learn how to create a realistic budget





Get guidance on how to choose a college/university





Learn about visitor visa requirements




Need international student insurance? Get a free quote.